Floor lamps are often used as local lighting, not comprehensive, but emphasize the convenience of movement, which is very practical for creating corner atmosphere. If the lighting method of the floor lamp is direct downward projection, it is suitable for activities that require concentration such as reading. If it is indirect lighting, the overall light change can be adjusted.
Light bulbs are generally installed on the surrounding ceilings of bedrooms, living rooms, and bathrooms. This kind of concealed lamp embedded in the ceiling, all light is projected downward, which belongs to direct light distribution. Different reflectors, lenses, blinds, and bulbs can be used to achieve different light effects. Downlights do not occupy space and can increase the soft atmosphere of the space. If you want to create a warm feeling, you can try to install multiple downlights to reduce the pressure of space.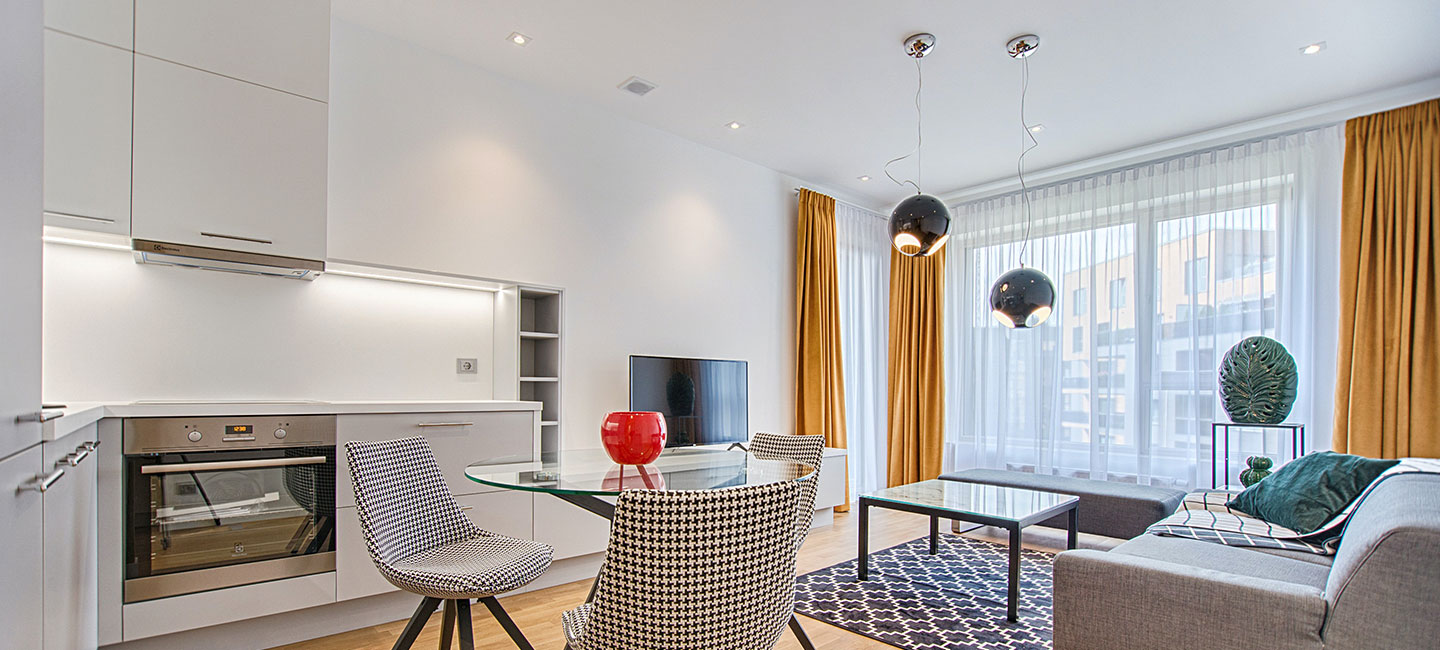 The main problem of downlights lies in the lamp sockets. The lamp sockets of some off-brand downlights are not resistant to high temperatures and are easily deformed, causing the bulbs to be unscrewed. All lamps can only be sold after passing the 3C certification, and consumers should choose the downlights that have passed the 3C certification.


The floor lamp is generally placed at the corner of the sofa. The light of the floor lamp is soft, and the effect is very good when watching TV at night. There are many kinds of lampshades of floor lamps, and consumers can choose according to their own preferences. Many people like floor lamps with small countertops because they can put fixed phones on the small countertops.