Lighting installation needs to comply with the lighting principles, and room lighting is not just to illuminate the interior, but to do it in accordance with certain principles and requirements, to have a good decorative effect and reflect the lighting function.1. Lighting must ensure the realization of different lighting required for various activities. Writing, games, rest, meeting guests, etc., no matter what kind of activities, there should be corresponding lights to play a role. This kind of lighting should be a scientific light distribution, so that people do not feel tired, not only good for eye health, but also save electricity.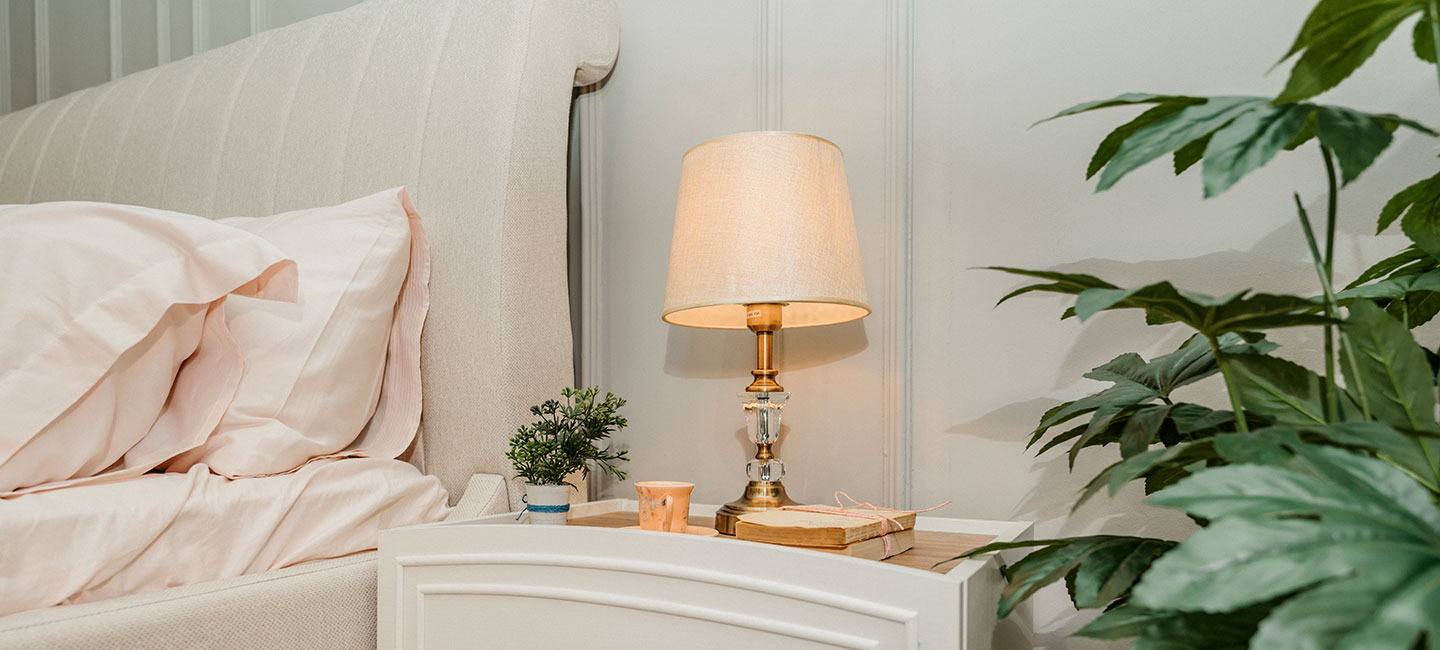 2. The lighting should be able to set off the room more beautifully. The light irradiation should take care of the outline, level and main image of the indoor objects. For some special furnishings such as ornaments, hanging paintings, carpets, vases, fish tanks, etc., it should also reflect or even beautify its colors.
3. The lighting must be reliable and safe. Lamps are not allowed to leak or catch fire. They must be on when they are turned on and off when they are turned off.